Stare deeply into this chart. What do you see?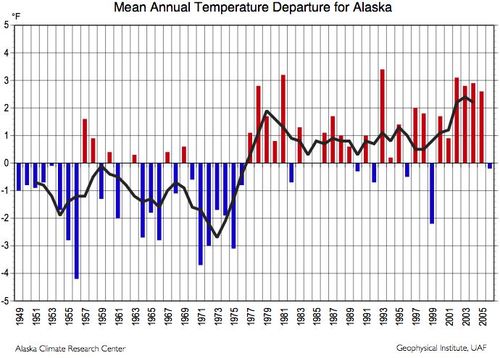 What do you see:
Strong evidence of anthropogenic global warming, or…
The result of a long term climate cycle, in this case the shift of the Pacific Decadal Oscillation from its cold to warm phase, which occurred … wait for it … in 1976
This is why I entitled my first climate movie "What is Normal" [still available for free on YouTube!].